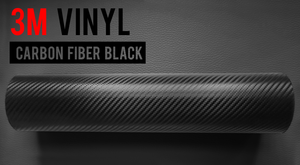 PREMIUM QUALITY
PROTECT ➢ Protect from oil, scratches, and Cheeto stains
PRECISE ➢ Precisely cut to fit your device
3M ➢   All skins are made with 3M vinyl
THIN ➢   At 0.09mm they add practically no weight
DURABLE ➢ Designed to last years 
REMOVABLE ➢ They are removable and leave NO residue
2020 LAUNCH
Surface Gaming was conceived by passionate gamers with the goal of providing a variety of designs to personalize and elevate gaming setups. We intend to continuously update our shop with new products and improve our services through your feedback. We truly believe that a personalized, unique look for your devices can enhance your gaming experience. 
S U B S C R I B E   T O   O U R   N E W S L E T T E R

Promotions, new products and sales. Directly to your inbox.